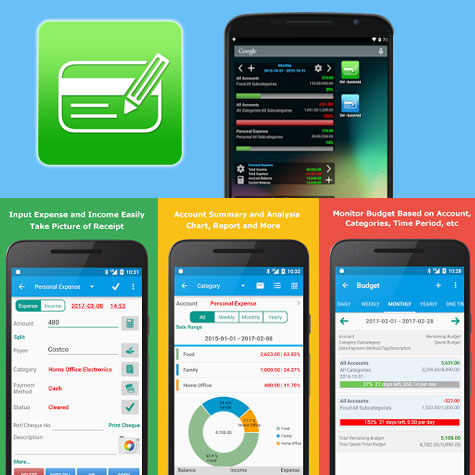 Top Mobile Applications and Game Development Company
Top Mobile Applications and Game Development Company
VK Web Engineering have 10 years of experience in developing apps and more than 15 years of experience in launching web projects. We are specialize in the development of travel apps for searching for flights and hotels and successfully make money on them! One of our app has 30000+ organic downloads and 25-30 app units per day! We will make for you a powerful travel app, which only remains to be uploaded into your Google Play Console and start making money! .
The travel app works with an affiliate program Travelpayouts, it compares prices for flights, hotels and cars, and allows the user to choose the lowest price..
Template Android travel app with your brand & colors, Icon, Splash Screen, Beautiful screenshots, App description, Source code , App Submission, ASO (Standard & Premium)
Custom Application Development, SwiftUI, Conversion of Web App to Mobile App, PSD to Mobile App Designing, Auto Layouts for both iPhone and iPad, Core animations and graphics, Tableviews and Collection views, Core data and Realm, iOS touch and Face ID, Social Media Applications like chat apps, Maps and GPS Based Apps, SiriKit,Payment Gateways Integration, Camera Applications, Scanner Applications like Barcode and QR code, Ads Integration, In-App Purchases, Google Firebase and Firestore Integration, arKit 3, coreML 3, API, Integration, Push notifications, Calling apps,Modern UI/UX.