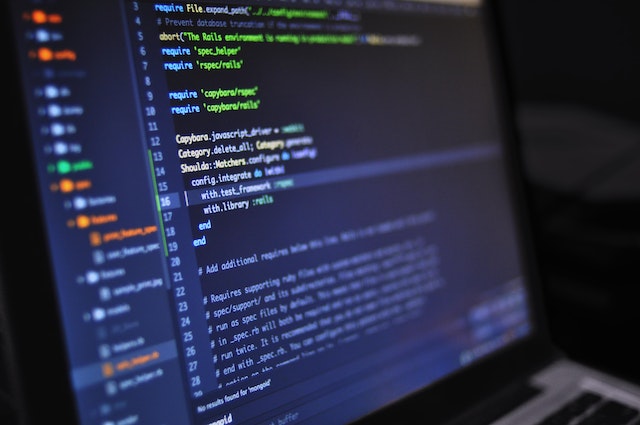 Database Design and Development | Custom Database Development |
Database Consulting Services | Outsource Database Design Development Services
Database Design and Development Services VK Web Engineering.
Database Management is a system based solution that allows organization to store, maintain, retrieve and organize data so as to receive more meaningful reports, solutions and trends. Today the size and scope of business is increasing due to the day to day phenomenon of globalization, mergers & acquisition. So companies prefer to spread their services and products to the customers spread all over the world by exploiting to an open market business environment. Data is the most important thing which needs to be stored and maintained so as to withstand in this open market environment. Continuous tracking of consumer trends, close monitoring of data, process for effective analysis and research leads to the need of an effective database design and development.
VK Web Engineering provides database design and development services which include work right from gathering requirements to an analysis report. We have professional database programmers, designers and developers who are well skilled and experienced. We begin the development phase by properly defining a detailed project plan that includes all important details like schedule, cost, resources, personnel and deliverables.
Offshore Database Design and Development
Our experts have proficiency in utilizing latest technologies in an efficient way so as to provide database design and development services that leverages you with a competitive edge in the business world. We have proven track record of providing database design and development services to different sizes and sectors of firms like financial, healthcare, ecommerce etc.
We have customer-centric approach so we cater all your custom and specific needs and provide you with flexible and innovative applications.
Our expertise in database management design and development includes data modelling, data reporting, data warehousing and data mining ensures that our deliverables meet all your present and future business needs.
Our Database Design and Development Services include:
Database consulting
Database Consulting Services
Database Optimization
Testing Services
Desktop/Web Application
Mobile Application
Custom Database Design
Data Mining and Transformation
Database Application Development
Data Integration & Migration
Custom Database Development Services
Custom database programming
Web database integration
Database design and development
Custom database report writing
Database management services
Java database web development
NET database development
How Do Our Services Benefit Your Business?
Strengthens your corporate brand
Enables you to reach new customer
Increases lead generation
Increases ecommerce sales
Improves relation with investors
Quickly adapts to new market conditions
Counter competitive threats
Database Types VK Web Engineering support both relational and non-relational databases as listed below:
MS Access and SQL Server (Microsoft relational databases)
MySQL (Java relational database)
IBM DB2
PostgreSQL (object-oriented relational database)
Oracle, MongoDB, and other NoSQL database solutions
Database Applications: VK Web Engineering cover multiple industries and functional units, such as:
Customer Service
Marketing
Memberships
Inventory
Equipment Performance
Real Estate
Employees
Recruitment
Images
Healthcare
Contact us today to get database design & development services at cost effective rates. Request Free quote on info@vkwebengineering.com  for Database Design and Development | Custom Database Development | Database Consulting Services | Outsource Database Design Development Services