Mobile Application Porting Services | Convert Mobile Application | Convert iPhone App to Android App
Application porting enables organizations to provide services at minimum flux in their business. It is creating an application on a target platform that acts like the original one and thus making the application available to an extended market. VK Web Engineering has vast experience and extensive domain knowledge in mobile application porting.
Our experts build smart solutions when it comes to mobile or wireless applications. We have been building applications for smart phones or mobile devices from many years.
All our solutions are innovative, user-friendly, sophisticated and cost-effective. Solutions developed using above mentioned platforms improves functionality and allows rapid deployment.
Outsourcing Mobile Application Porting Services
The platforms which we use for developing solutions include iPhone, Windows, Android, Blackberry, J2ME, Brew and Symbian. We work across all mobile platforms and provide solutions for them. Support/ full compatibility is always a major problem for companies producing mobile applications. Even there are rapid changes in consumer needs and technologies so companies have to be in pace with these changes and evolve their mobile applications.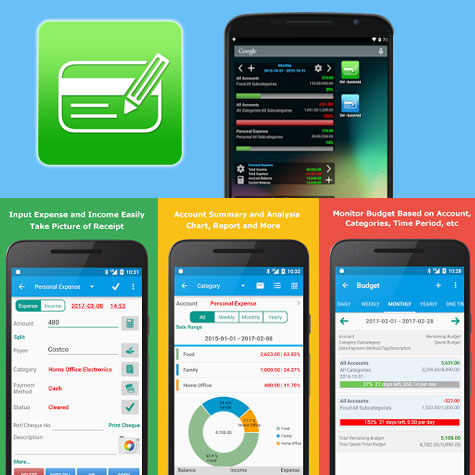 VK Web Engineering's Mobile App Porting Services include:
Apple iPhone application porting
Google Android application porting
Blackberry application porting
Palm application porting
Windows application porting
J2ME application porting
Mobile platform porting
Mobile gaming application porting
Mobile Application Porting Process includes following steps:
Design
Device approval
Development
Testing
We have professionals who have expertise to meet all specific needs and business challenges of our clients. Testing the applications is mandatory at our company so as to ensure maximum returns to clients from our porting services.
Steps that we follow in Mobile Application Porting Testing:
Functionality testing
Environmental testing
Performance Testing
OTA Testing
VK Web Engineering provides cost effective solutions without compromising on quality. We provide porting services for diverse platforms and service providers.
Contact us to get professional mobile application porting services at cost effective rates.