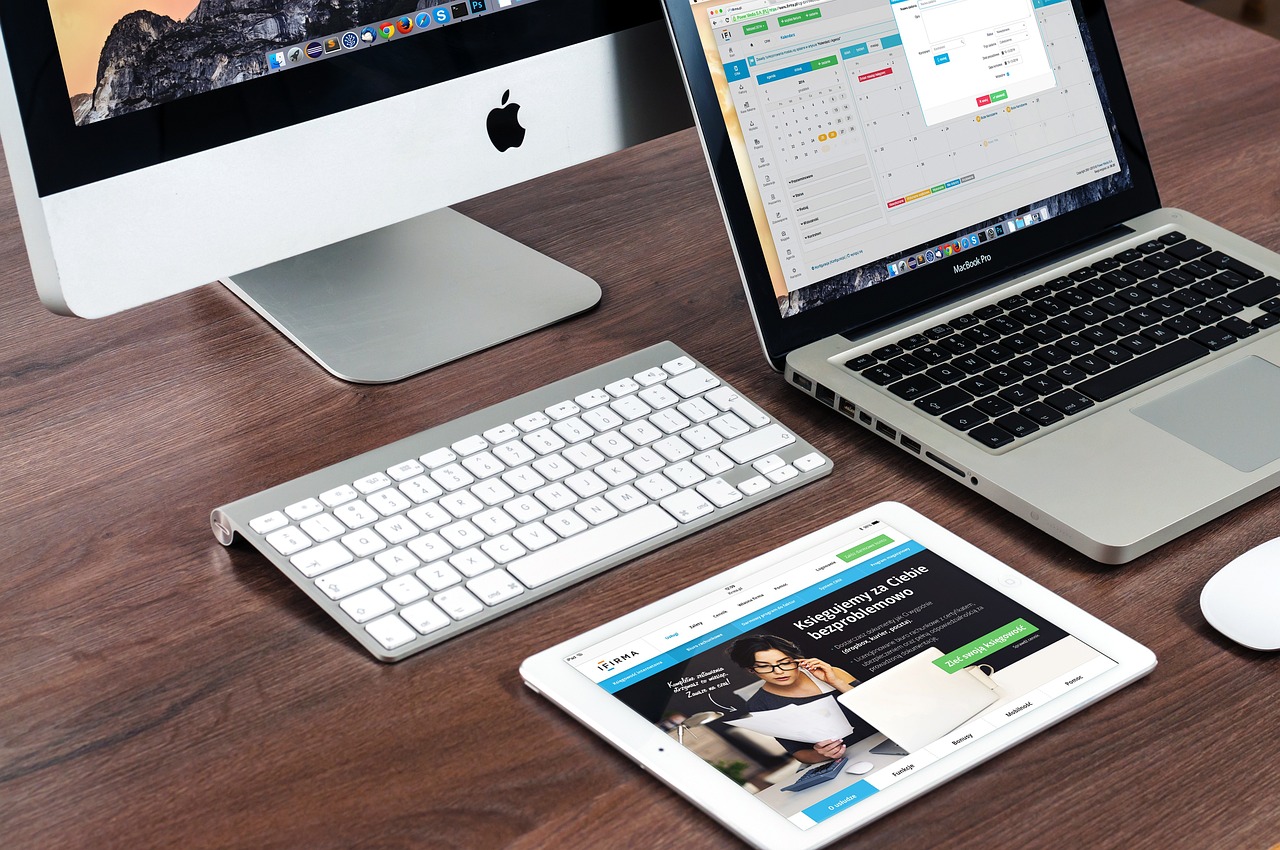 Enterprise Content Management (ECM) Systems | ECM System Management
| ECM System Development
Enterprise content management is a method that is used by organization to capture, manage, store, preserve and deliver content and documents related to the business processes. It helps to mitigate risks and reduce costs.
Professional Consulting Services from Expert Consultants for – Enhanced Enterprise Efficiency, Better Business Performance and Augmented Growth.
Best Enterprise Content Management Solutions
VK Web Engineering works to provide Best Enterprise Content Management Solutions that allow clients to:
Manage content efficiently
Integrates successfully with your existing IT portfolio
Helps you to make intelligent decision-making
Allows the IT department to control over the standards, security and auditing
Gives flexibility to the individual departments so they can customize their filing structures, workflows and views
VK Web Engineering 's ECM solutions allow you to manage all the unstructured information wherever it exists. Every business has millions of information/data including emails, client correspondence and faxes, invoices, shipping bills and purchase orders. All these information is unstructured in the company so it needs to be managed properly so that it can be traced out whenever required. Huge amounts of papers needed to store all the data is very expensive and also time consuming. So enterprise content management is the only an efficient and cost-effective way.
Why ECM Systems from VK Web Engineering Export?
We offer more than 250 components and frameworks
Highly qualified professionals for all leading ECM products
Process competency
Product engineering, domain and technology expertise
ECM business consulting competency
Tool based delivery
Affordable rates
Customization of solutions
Application flexibility and standardization
On time delivery
Dedicated service
VK Web Engineering's enterprise content management solutions focuses on mapping customer's business goals along with content management strategy which ensures a long-term perspective for managing content and helps our clients to lead. We have a complete enterprise vision and strategy for enterprise content management technologies. We create a unified access layer for all structured as well as unstructured data.
Contact us to have unique ECM solution that is driven by scalability, transparency and flexibility.