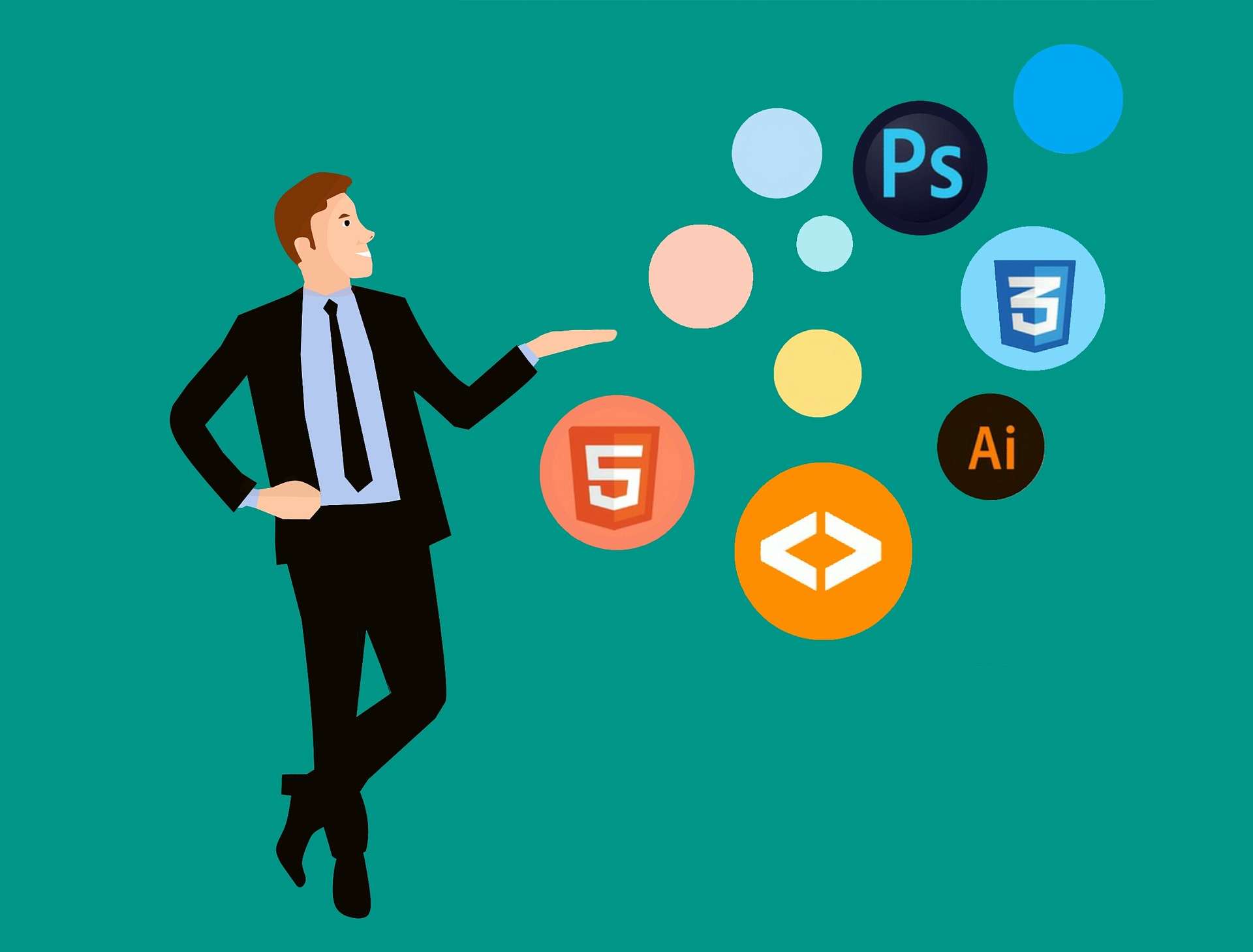 Software Development Services | Customer Software Development | Outsource Software Development | Software Development
Need custom software developed? Let our team of great software engineers create your idea. We take the time to understand your needs and become an expert in your field so we can develop the perfect solution for you. We work with you every step of the way so every detail is executed flawlessly. Desire:
Our approach to design and development means that you get more than just affordable software, you get a high-quality product that will make your customers love your business and you!
You'll have a relationship with our team that extends beyond the initial project, each time you need something new created and we're here to deliver!
Custom software development
Software product development
Full software development outsourcing
Software support and maintenance
Software consulting
Web development
Mobile development
Desktop development
Database development
Cloud development
SaaS development
API development and software integration
Software modernization
Tools & Technologies Our Software Developers Use: LANGUAGE expertise By VK Web Engineering
Java, C#, C/C++,  Objective C , Python, Groovy, Swift, Kotlin,  PHP & Rust Scala
FRAMEWORKS:
JDBC / JPA, JMS, Hibernate, .NET, EJB, Apache Camel, Nodejs, Firebase, LDAP / Active Directory, Reactive (Akka, RxJava, Reactor).
API Development
Embedded Software Development
Firmware Development Services
Custom Template Design Services
IoT App Development Services
Software Requirement Analysis
SaaS Development Services
IOT as a Service
Product Development
Software Programming Services
Software Maintenance and Support
Web Application Development
Desktop Application Development
UI/UX Design Services
Agile Development Services
Desktop Application Development
Software Architecture Design Services
Sitecore Development Services
Rest API Development Services
Software Modernization Services
Android TV App Development Services
Contact us today to get a free quote and consultation of Software Development Services | Customer Software Development | Outsource Software Development | Software Development . Please share your requirements on info@vkwebenginering.com