Hire PHP Developer | Hire PHP Programmer | Hire PHP Coder | Hire Remote PHP Developer
Hire PHP Developers From VK Web Engineering, we offer the option to hire skilled PHP developers to work on your project. Our team of experienced PHP developers has a deep understanding of PHP development and can provide high-quality solutions that are tailored to meet the unique needs of your business.
When you hire a PHP developer from VK Web Engineering, you get access to a skilled professional who can provide you with the following services:
– Custom PHP development
– PHP web application development
– PHP CMS development
– PHP e-commerce development
– PHP API development
– PHP maintenance and support
Our developers are highly skilled in PHP frameworks like Laravel, CodeIgniter, CakePHP, and Symfony. We use the latest development practices and tools to ensure that our solutions are of the highest quality.
We offer flexible engagement models to suit your needs, including full-time, part-time and hourly hiring. When you hire a PHP developer from VK Web Engineering, you can expect high-quality solutions that are delivered on time and within budget.
VK Web Engineering 's PHP developer's team is highly skilled and experienced offering you with wide range of PHP programming services as per your needs. Most of you wish to achieve success in business and for fulfilling all your objectives you need efficient PHP developers who develop quality and beneficial PHP based websites and applications for your business. For furnishing our client's requirements we have been providing them with highly experienced and dedicated PHP developer and PHP coder.
 Hire PHP developers on full time, part time, hourly contract or projects basis. Dedicated and expert PHP coders, PHP programmers available for hire at lowest possible rates.
Hire PHP Developers / Programmers as per your requirements:
·         Hire PHP MySQL Developer
·         Hire PHP Zend Developer
·         Hire CakePHP Developer
We have many years of experience in PHP application development, PHP web development and customized PHP Programming solutions. We also have proficiency in LAMP technology thus you can rely on our PHP developers who develops dynamic, custom and database driven websites based on your needs. Our main focus will be on fulfilling client's requirements and give them full satisfaction. You will have the complete control over your project and so you will know the progress of each development phase. Main job of our PHP developer is proper analysis, design, development, maintenance, testing, implementation and support for your projects.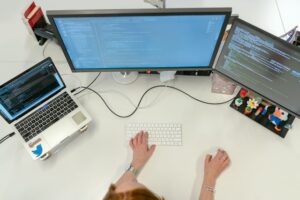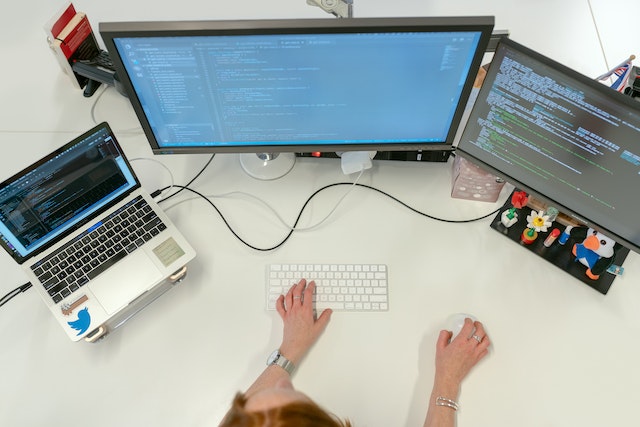 Expert team of PHP developers, PHP programmers, PHP coders
Years of experience in PHP web development
Dedicated developer working only for you
No start up or maintenance costs
No hidden or extra charges
Our team contains many experts so you can choose any expert from our team which is the most suitable for your needs.
24*7 client support using email, phone and IMs
Stay connected with the team and get regular updates
Source code authorization
Third party selling rights
Get secure development environment
Manage your project remotely with ease
Daily and weekly working reporting as per your requirement
Guaranteed timely communication
Transparent approach to make sure smooth flow of the project
On time completion of the project
Affordable rates
Our PHP developer has extensive knowledge of PHP 4.x & PHP 5.x, AJAX, Smarty, MySQL 4.x & MySQL 5.x, MS Access, SQL Server, XML, Web Services, Smarty, MVC, HTML/CSS, JavaScript and DHTML.
Website Design & Development
Social Networking Websites
Shopping Carts, Online Store
eCommerce Development
Portal Development
Testing Application
Content Management System (CMS) Development
Collaborative Networking Systems
CRM Systems
Online Application Development
To get reliable web solutions, hire PHP developers from VK Web Engineering. The cost depends upon the type of resource you need to hire, experience, complexity of the project and full or part time resource. We ensure you to provide you the best resource that suits your requirements and also make sure of saving the cost compared to other companies.
Whether you need a single PHP developer or an entire team, we have the resources to meet your needs. Contact us today
Contact us today to hire PHP developers/programmers/coders at cost effective rates. Request Free Quote on info@vkwebengineering.com