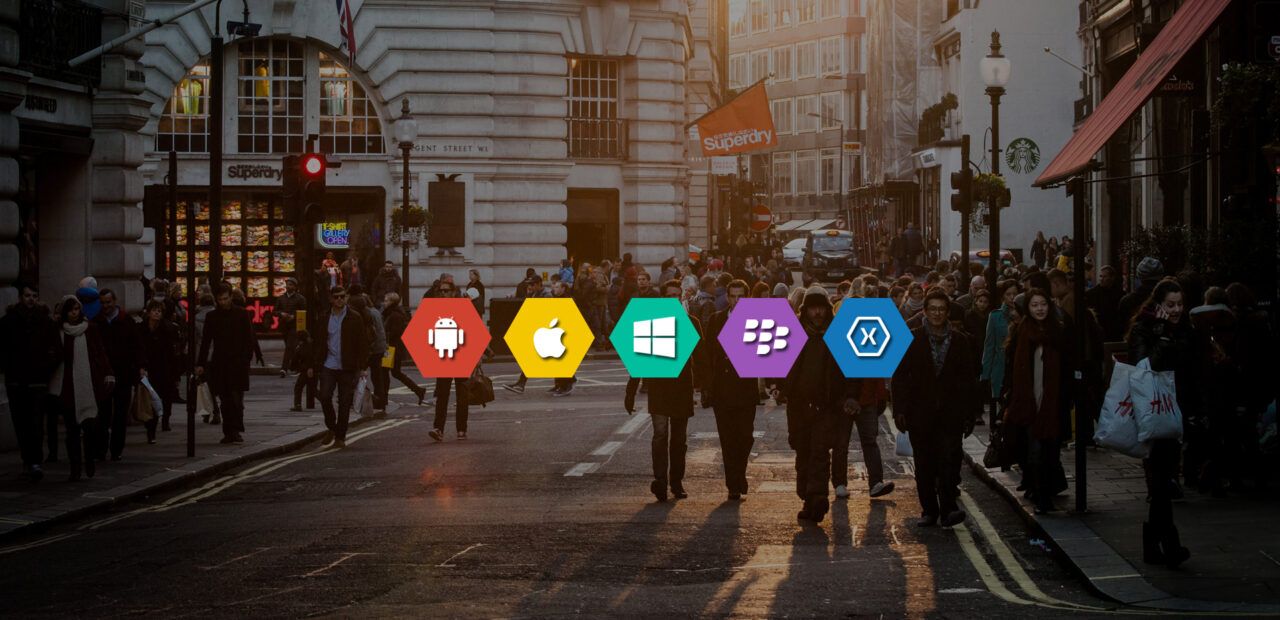 Rich Web Based Applications | Rich Internet Application Development
Rich Internet Applications (RIAs) came into existence due to increased demand on enhanced web-users experience in combination with interactive software development. Unlike traditional applications RIAs provide the end user with faster and more responsive interface. VK Web Engineering offers rich internet application development that enables businesses to utilize their advanced communication systems, improve productivity and provide satisfactory services to their clients.
Enhance User Experience, Improve Customer Loyalty and Boost Margins by creating Engaging and Rich Business Applications with VK Web Engineering Export.
Why Design Rich Internet Applications?
These days RIAs such as word processors, online games, mobile apps and videos are gaining wide popularity all over the globe. With great technical skills and deep domain knowledge our developers develop RIAs for you with exciting and fresh features.
Rich Internet Applications Developed by Hi-Tech Export are:
Portable
Consistent
Offer Superior Accessibility
Enhanced for ultimate web experience by end users
Targeted
Responsive
Intelligent
Interactive and engaging environment
Combination of best web and desktop applications
Provides inter-browser compatibility
High Scalable
Feature-rich
A perfect platform for the most elegant online multimedia displays, interactive gaming, networking sites, online trading and intelligent business portals
Rich Internet applications: The tools
The list of current technologies that can be used to build modern RIAs is long. Here are some of them:
AJAX
Adobe Flash, Flex and Adobe Integrated Runtime (AIR)
Microsoft Silverlight
Curl (an object-oriented language with embedded HTML markup)
Google Gears
OpenLaszlo and Webtop
Oracle WebCenter
Dedicated RIA Developer for Hire
Dedicated RIA developers at VK Web Engineering build comprehensive RIAs that have robust functionality and rich, expressive, client oriented interface. We focus mainly on delivering you with the most enhanced online experience, increased users loyalty, leads and sales and thus you get the most benefits out of your internet and software investments.
We are a professional RIA development company that has expertise in all latest technologies including Microsoft Silverlight, Adobe Flex etc. We deeply understand your business needs and accordingly provide tailor-made RIAs to add value to your online business. We have earned a high reputation in this field and are thus chosen by reputed clients from all over the globe.
Contact us today to get customized, vibrant and useful RIA development services at affordable prices.