Software Testing and QA Services Provider | Outsource Software Testing and QA Services | Software Testing Services Company
Software testing and QA (quality assurance) is very important for ensuring good quality of software performance or productivity. VK Web Engineering is a reputed company that offers software testing and quality assurance services to its global clients.
These services are provided by our experts who have expertise in different domains and strong technical knowledge. We help our clients to plan and manage their critical testing processes. Our team of professionals have a focused and risk-based prioritization approach so that we can overcome all the reasons that are possible for software failure.
Our test plans are successfully implemented and can provide test strategies that is designed by focusing on preventing any types of defects. Leading the market from many years we have built a habit of providing software testing services that assures superior quality.
Offshore Software Testing and QA
VK Web Engineering helps you to save costs and grow your business to new level. We have test consultants with vast experience and proficiency in delivering customized solution, consulting and outsourcing services to companies that are looking to improve their software testing and QA processes. Our customer leverages the benefit of best quality of products at lower prices.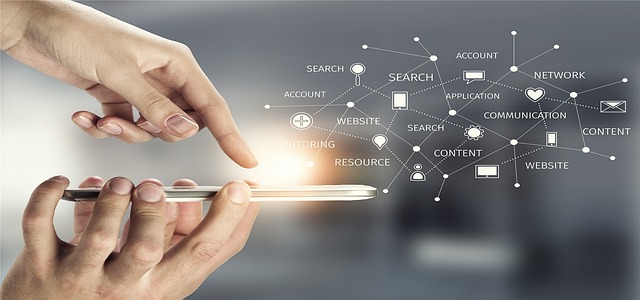 Test automation
Code inspection and review
Usability assessment
Our test consultants understand and study deeply client's software testing practices and process. After that we find out what are the loopholes and come out the best solutions to overcome them. We evaluate the competency level of test team and suggest the correct level of testing that is required so that our clients do not have to incur unnecessary costs.
Benefits of Our Software Testing and QA Services:
Reduces the overall cost of development and cost of testing activities
Improves operational efficiency and increases the speed of change
Results into better business management
Types of testing that we can conduct successfully:
Localization
Compatibility
Configuration
Component functional
Regression
Performance
Security
Load
Stress/Volume
Testing Process Outlines:
Test design
Defect tracking
Test execution
Documentation review
Result reporting
Contact us today to get offshore software testing and QA services at affordable rates.