Web Portal Development Services | Portal Development | Outsource Web Portal Development
It is quite important for an organization to manage internal employees as well as external customers. Management and collaboration makes your organization's entire processes well-defined and systematic. Steady processes enable employees to manage everything efficiently. Here the need arises for corporate structures to get intranet and extranet portals developed. VK Web Engineering provides you with the most efficient and innovative intranet and extranet portal development services.
Intranet & Extranet Solutions to Better Communication and Collaboration of Content, Secure Sharing of Important Information, Re-define Business Processes and Establish Seamless Transition in Workflows.
Web Portal Development | Outsource Web Portal Development | Web Portal Design and Development
Being in the industry from a very long time we understand all the basic needs of portal and thus provide useful portal solutions to our clients. Our portals include important features like sharing of important information, re-defining business processes, seamless transition of workflow, better communication and collaboration of content. We develop intranet applications for your company which enables you to share all the documents effectively. While our extranet applications enable sharing important information with your suppliers, partners, vendors and clients.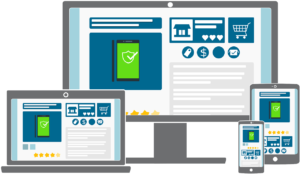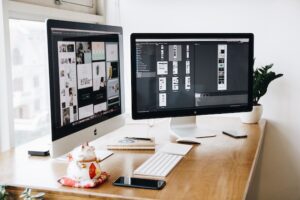 Our Expertise lies in following areas:
Programming
Self Service Portal Development
Customer Portal Development
Employees Portal Development
Patient Portal Development
B2B Portal Development
Ecommerce Portal Development
Vendor Portal Development
Sales Portal Development
ELearning Portal Development
Community Portal Development
Interface design and implementation
Web services
Database engine design and development
Site layout
Graphics design
Organization of content
Integration of decision support system
Automated messaging support
Site hosting
Application support
Maintenance services
User Interface Design and Implementation
Database Engine Design – Development
Programming
Messaging Solutions for Supporting Business Processes and Workflow
Content Organization
Web Services Integration
We have experienced team of portal developers who can cater all your custom needs and develop intranet and extranet portals as per your specific needs. IT industry is developing and thus there arises opportunities to streamline operations and improve communication inside and outside the organization.
Our services provide you with interconnected web services and applications which are very useful to cope up the need of various users, different types of important information and services. Our expertise lies in offering cost-effective solutions which help clients to grow business and earn huge profits.
Contact us today for more details and work efficiently with our Intranet and extranet portal development solutions.