B2B and B2C Web Portal Development Services | B2B Web Portal Development | B2C Web Portal Development
VK Web Engineering offers B2B and B2C web portal development services that are tailored to meet the unique needs of businesses operating in different industries. Our team of experienced developers uses the latest technologies and development frameworks to create customized solutions that improve productivity, enhance customer satisfaction, and drive revenue growth.
E-commerce is the latest trend these days which is an online practice of selling products/services to consumers which is known as B2C and selling products/services to other businesses is known as B2B. VK Web Engineering has been providing its clients with successful B2B and B2C solutions from many years. We have expert ecommerce developers who can design, develop and implement ecommerce solution for your B2B and B2C requirements. We excel in different open source technologies and have strong domain expertise so can put together everything for you like unlimited number of products, shopping cart, payment integration, shipping integration and many more important features.
Our B2B web portal development services are designed to help businesses streamline their operations, reduce costs, and improve collaboration with partners and suppliers. We develop portals that allow businesses to manage their supply chain, inventory, and procurement processes more efficiently. Our B2B portals also provide real-time data and analytics that help businesses make informed decisions and improve their overall performance.
Our B2C web portal development services are designed to help businesses improve their customer engagement and drive revenue growth. We develop portals that provide a personalized and engaging experience for customers, allowing them to browse products and services, make purchases, and interact with businesses. Our B2C portals also provide businesses with valuable insights into customer behaviour and preferences, allowing them to tailor their marketing and sales strategies to meet changing customer needs.
Enhance Operational Efficiency, Improve Business Performance and Accelerate Growth; Hire Professional Business Consultants & Experts
B2B & B2C ecommerce Portal Design & Architecture
Today is the time of tough competition as thousands of websites float over internet every day so to survive and succeed you need something different from others. We help you here with unique, innovative, creative and attractive B2B and B2C ecommerce solutions. Developing such solutions needs lot of experience and expertise it is more than putting things together anyhow. It is an automation of business that includes attending many important points into mind like employees, customers, products, designs, seo, finances, taxes, distribution and much more.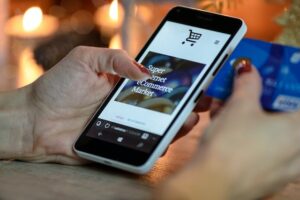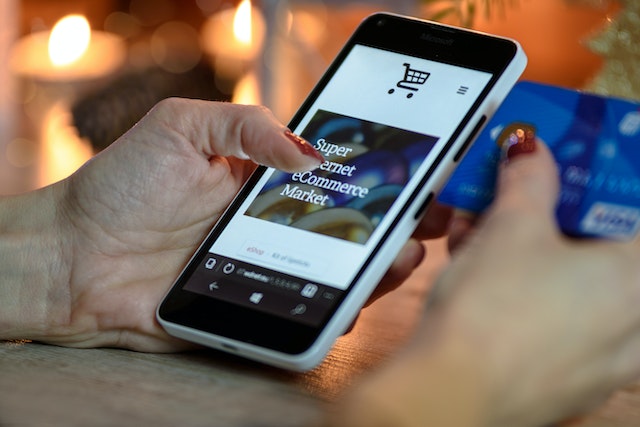 Our team of experts seamlessly integrate ecommerce solution with other services like community services, content management, customer relationship management and emailing services.
Supports unlimited number of products
Multiple payment options
Shipping rates option
Possible to link your B2B or B2C site to your in-house software
Linking to CRM software
Custom shop
Attractive shopping cart
Quoting and re-ordering system
Stock control
Customers have secure online access to their orders
Quick setup
EDI options
Lets you update Prices and stock
Emails and newsletter option to your customers
Built in marketing tools
Built in site improvement tools
Customized looks and designs
Fast product finder
Menus can be changed
Multiple currencies option
Quick click to products
Credit card payment
Option to include GST or VAT
As a leading web portal development company, we have a wealth of experience building enterprise and B2C-focused websites on both the Joomla and WordPress platforms. We have developed a full suite of website building and design services for our customers, covering everything from eCommerce websites to corporate portals that adhere to stringent privacy and security requirements.
Contact us to get unique and feature rich B2B and B2C solutions at a competitive rate.