Web Database Development Services
Web Database Development Services Company | Database Development Services  | Web Database Development
Web based databases is the process of developing mechanisms for accessing and processing relational database management systems via the world wide web. Any website is a collection of different pages and these pages are organized so as to deliver important data to the visitors of the site. For those who really wish to add interactivity to their website for adding ability to interact with the users beyond going to the next page they need database access for their site.
Our Web Database Development Team works on Optimizing Database Performance, Interoperability, Scalability and Enhanced Web User Experience.
Dynamic Web Based Database Development Solutions by VK Web Engineering:
We at VK Web Engineering have experience in delivering web based database development that enables your site to be interactive, dynamic and to have value-added processes to deliver the services to end-users as per your wish. Today's modern applications with complex business logic and every growing data need technological challenge to database engines. Developing a high performing database requires special skills, techniques and expertise. Our developers have expertise to provide you with solution that enriches your visitors experience and take it to a certain level of interactivity.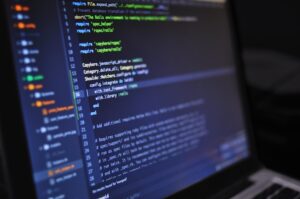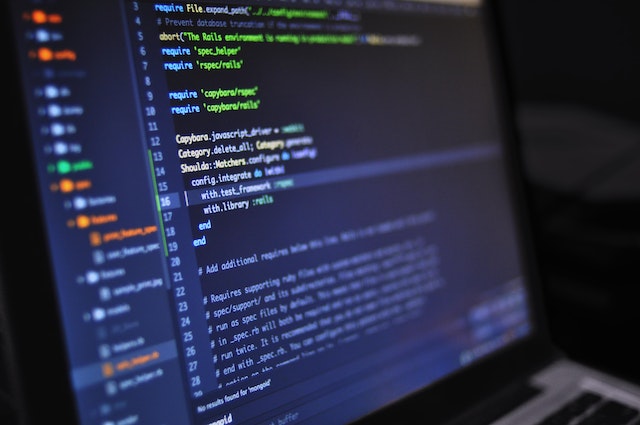 Some of the examples include:
Online Catalogues
Technical support
Online booking/registration/reservation systems
Teaching/learning/research
Front end for heavy duty transaction processing
Customer service
Gather data/statistics
Self-directed study and testing exercises
We have been developing web based databases from many years and have now gained proficiency in designing, developing and implementing successful online databases and applications for clients. We have employed talented staff to build solutions that transform your business needs into database design. It further powers your functionality, integration capabilities, data manipulation, application workflows and serves business intelligence data source benefits.
Database testing
Improvements implementation
Complete database refactoring
Migration planning
Target database preparation
Migration testing/Simulation
Data migration
Data consistency and integrity verification
Data mining
ETL execution
Embedding data quality management procedures
OLAP cubes development
KPIs calculation
Organize your aggregated and consistent data, business intelligence ready infrastructure, visualize the output effectively and make them accessible through our custom web based program development services; Contact us now