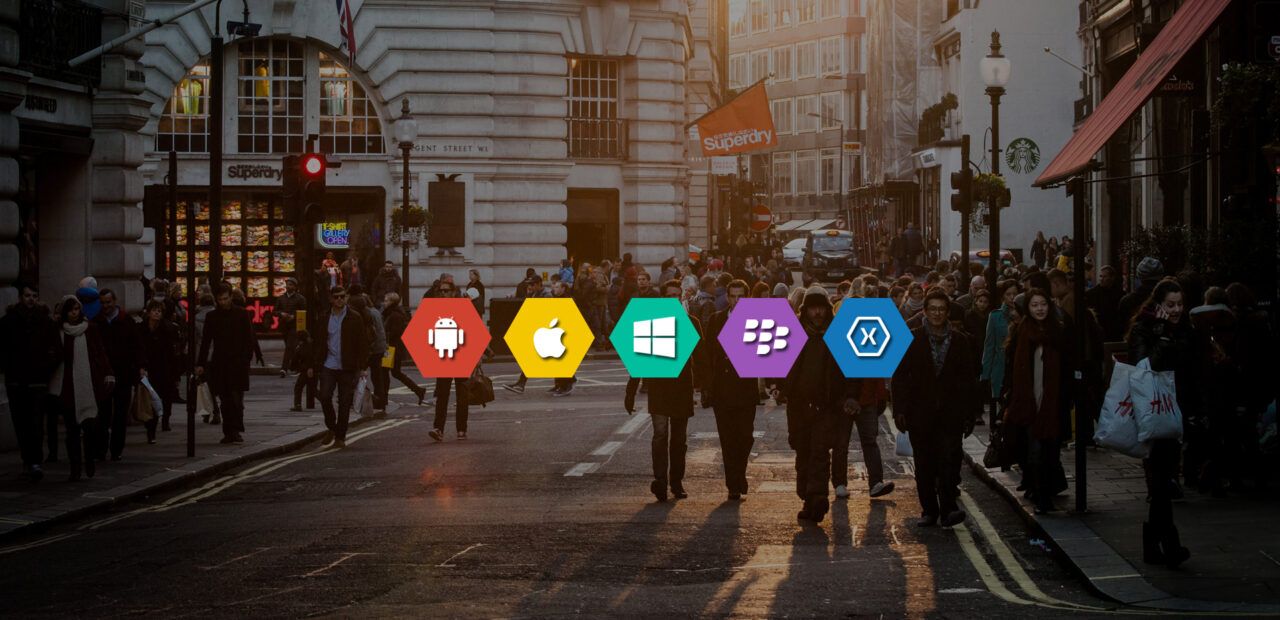 Application Development and Management Services
Application Development and Management Services Company | Outsource Application Development and Management | Application Development | Application Management Services
Application development & maintenance, intranet & extranet portal development, RIA development, database development, eCommerce development and application migration services at affordable rates.
VK Web Engineering has vast experience in designing and developing software, desktop applications and web applications for all your business requirements. Our strength lies in skilled personnel who have deep domain knowledge and the skills to utilize latest and right technologies that are suitable for your needs. Today is the time of highly competitive global marketplace where companies need to leverage and optimize their existing technology investment. We help you to do this by enabling you to benefit the most out of your investments, reduce costs and grow business.
With Diverse Expertise, Systematic Process and Sensible Approach; Hi-Tech Export delivers Best in Class Application Development & Management Services.
Outsourcing Application Development Management:
Our experts follow a well-structured and mature application development process that includes everything from SDLC and business case analysis to warranty and on-going maintenance support. Our application development professionals have expertise on diverse technologies and platforms which helps them to develop applications on time and in compliance of requirements. We also offer custom application development services to our clients if they want specific features and functionalities integrated in their applications.
Our Application Development & Management Services include:
VK Web Engineering helps with all phases of application development & maintenance which includes creating, deployment, designing and maintaining customized applications which can be capitalized to improve your business solutions. Our value-added applications with rich features are developed considering industry standards and industry evolution which matches the customer's needs.
Portals are very necessary today to meet the developing needs of IT industries which brings new opportunities to streamline operations and improve intragroup communication. Our intranet and extranet portal development improves delivery of information.
RIA development is our specialization from many years and thus you can rely on us for feature rich web applications that have improved functionality.
Organizations need to update and redesign the systems as the technologies are evolving every day. You can get the most cost-effective and valuable solutions by transforming your legacy systems.
Ecommerce is the latest trend today for competitive and dynamic business environment so many opt of it. We provide ecommerce development services and help you to get a full time business environment.
Contact us today to get high quality application development and management services at reasonable rates.