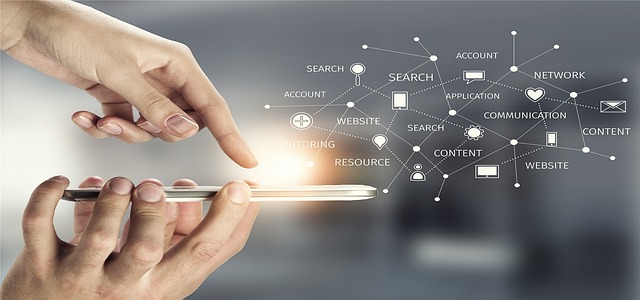 Enterprise Web Portal Design & Development
Enterprise Web Portal Design & Development Service | Enterprise Portal Development | Enterprise Portal Development Services Company | Outsource Enterprise Portal Development
Technology is changing every day and today is the time of digital world where most of the companies opt to invest in IT and specifically web enablement for systems. Here enterprise portals play a very important role. Enterprise portals are very useful to organizations where they help employees and customers to be more organized, connected and streamlined. All the internal as well as external users get an integrated, personalized and secure web interface for their business information, services and applications with the help of a successful enterprise portal.
Effective Information Management & Access, Collaboration with Partners and Streamlined Business Processes & Workflows – Get Corporate Enterprise Web Portal Solutions from VK Web Engineering.
Enterprise Web Portal Design & Development
VK Web Engineering offers its clients with wide array of enterprise portal development services for all sizes of businesses. Our experts build custom portals for your organization which caters all your specific needs and helps you to fulfil your growth objectives. From years of experience and huge investments we have built skill sets for creating enterprise portals that provide an integrated environment for exchanging information within the organization.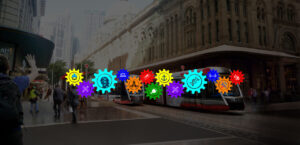 Portal internationalization
Portal upgrade and enhancement
Portal usability analysis
Portal design
Portal architecture and development
Portal platform upgrade and migration
Portal user interface design and implementation
Employee portals
Hosting and maintenance
Database optimization
Legacy service replication
Third party web services integration
Advanced web portal programming
Legacy service integration
Benefits of Outsourcing Enterprise Portal Development Services:
Our experts take utmost care of to identify their domain and business specific objectives and streamline the project needs
We offer 100% custom portal development which is developed specially as per client's business requirements
Vast experience in the particular field
Our portals enable exchange of information between separate closed applications or unified MIS platforms
Our tailor made portals improve your business performance
Your employees, customers, vendors, partners etc. all can be well organized and connected
Solutions as per client's expectations
Cost-effective solutions
On time delivery
Contact us for Corporate Enterprise Portal Design & Development.