Hire Dedicated Web Developers
Hire Dedicated Web Developers | Hire Expert Web Developers | Hire Remote Web Developer | Remote Web Development Services | Web Development Services
The outsourcing of web development services has been on the rise in the recent past. With a dedicated team of expert web developers, you can be assured that your website will be up and running in no time. The benefits of hiring remote developers are many. It is an effective way to save money and time as well as get access to a pool of skilled talent from all over the world. When web development companies are looking for new talent, they often advertise on remote sites. Developers can also find remote work through these types of websites and connect with potential employers.
A remote job is one in which the employee works from a home office rather than a physical location. Jobs that can be done remotely include writing, editing, graphic design, coding, and sales. It's been said that "remote work is the new normal" because many people are now working in locations other than their own home office for as much as half the day, and many companies have also begun to allow staff to work remotely.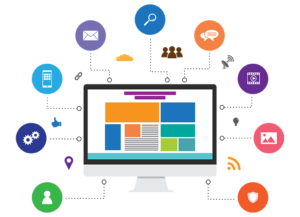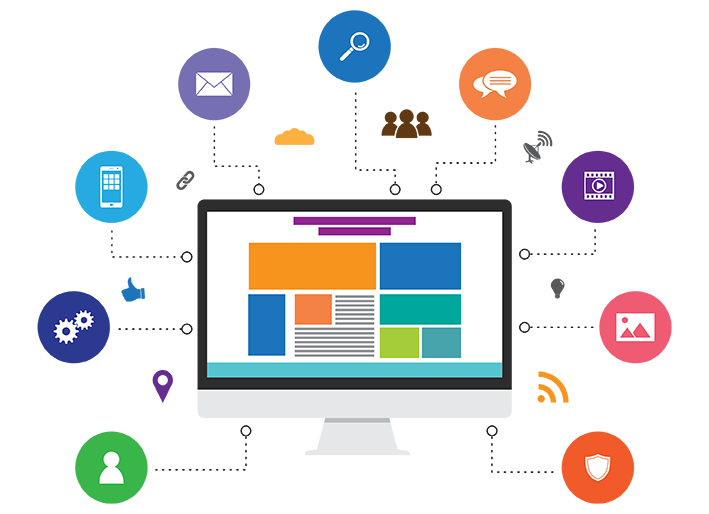 Remote work is most often attractive to workers who value flexibility, autonomy, and/or reduced commuting time. Remote work is the practice of working from a location where one does not have an immediate supervisor or a physical office, such as from home or via telecommuting. Remote work may involve employees working in similar settings to their supervisors, but at other times the employee will have different responsibilities than their supervisor and little to no supervision.
Our Web Development Expertise:
Hire Java Developer
Hire Magento Developer
Hire Mobile App Developer
Hire Php Developer
Hire Laravel Developer
Hire Drupal Developer
Hire Reactjs Developer
Hire Mean Stack Developer
Hire Project Manager
Hire Dotnet Developers
Hire Devops Engineer
Hire React Native Developer
Hire Nodejs Developers
Hire Chatbot Developers
Hire Python Developers
Hire Drupal Developers
Hire Hybrid App Developers
Hire Big Data Developers
Hire Mern Stack Developers
Hire Rasa Developers
Hire ecommerce developer
hire flutter app developer
hire ios app developer
hire sql developer
hire quality analyst
hire html developer
hire web designer
hire business analyst
hire blockchain developer
hire salesforce developer
hire sharepoint developer
hire aem developer
hire shopify developer
hire wordpress developer
You can hire software and web developers from VK Web Engineering India for your project without having to move there yourself. Hire Dedicated Web Developers, Hire Expert Web Developers, Hire Remote Web Developers.
Web developers are responsible for the creation and maintenance of web content. They create a variety of web pages, graphics and other content that is displayed on the internet. They also develop websites and other web-based applications to meet a company's goals. In this article we will discuss how to hire dedicated web developers in India with expertise in both mobile app development as well as website development.
A dedicated web developer is someone who has expertise in both website development and mobile app development. VK Web Engineering Developers are great at turning your ideas into a reality, working with the latest technology, and always looking for new ways to improve on your idea. VK Web Engineering Developers have the tools necessary in order to make things happen from coding, design, marketing and even legal work. A good fit for this role is someone who has worked on websites and mobile apps before, has a well-rounded skill set in marketing, design, and technology. – A dedicated web developer is someone who has expertise in both website development and mobile app development.  A good fit for this role would be someone who is creative, has an eye for design, and can think outside the box with their projects.