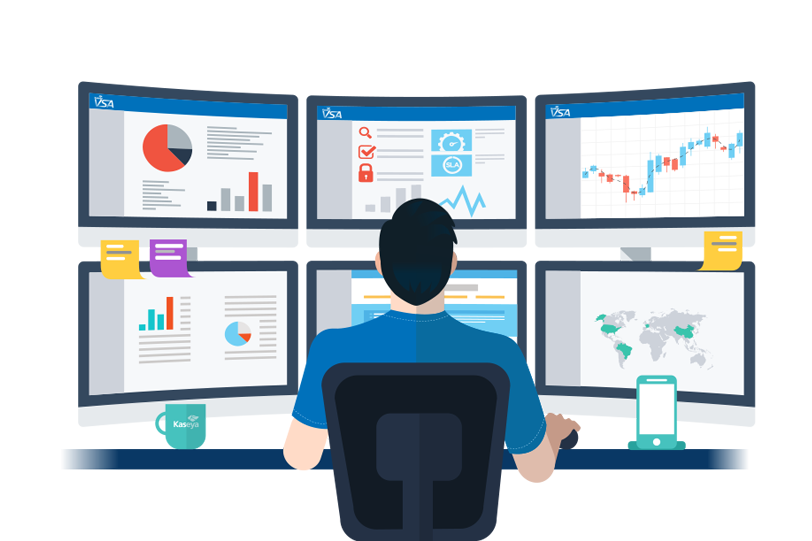 Outsourcing Software Development Services
Outsourcing Software Development Service | Software Development Services Company | Outsourcing Software Development Services Company
Top Software Development Company cum Offshore Software Development Center in India, VK Web Engineering Export has been providing software development services since 2012.
VK Web Engineering Export is a leading software development company and offshore software development center based in India. With over 9 years of experience, VK Web Engineering Export has been providing top-notch custom software development services to clients across various industries.
Our team of expert developers specializes in enterprise application development, ERP software applications, bespoke software development, business intelligence, CRM software development, and legacy software development. We understand the unique needs of each client and work closely with them to deliver tailor-made solutions that meet their specific requirements.
At VK Web Engineering Export, we are committed to delivering high-quality solutions that drive business growth and success. Whether you need a simple application or a complex enterprise system, we have the expertise and experience to deliver it on time and within budget.
Partner with us for your next project and experience the VK Web Engineering Export difference!
The leading software development consulting provides comprehensive as well as custom software development solutions to a wide and vast community across the globe.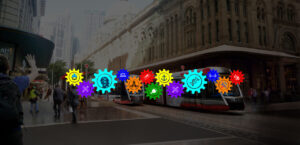 Software Development Services from VK Web Engineering
Software Development Solutions by VK Web Engineering include but are not limited to:
Custom Software Development
Industry Software Development
Enterprise Application Development
ERP Software Applications
Bespoke Software Development
Business Intelligence
CRM Software Development
Legacy Software Development
Mobile Software Development
Web Software Development and much more.
IT Software Outsourcing Giant has an extensive coverage and expertise serving diverse software development needs of various industries including financial and accounting, banking and insurance, travel and transport, medical and healthcare, manufacturing and marketing, art and entertainment, etc.
Advantages of Our Outsourcing Software Development Services
Competitive Rates to Hire Software Developers (even on per hour)
Latest Software Development Tools, Techniques with Best Offshore Development Center and Facility
Diversified Portfolio with Edge and Expertise over range of Technical Competencies
Member of Software Technology Park of India (STPI), Information Technology Association of America (ITAA), US Chamber of Commerce, Indo American Chamber of Commerce (IACC), Confederation of Indian Industry (CII), Computer Society of India (CSI), Gujarat Electronics & Software Industries Association (GESIA).
20 Years of experience in providing IT & Software Development Solutions
Adherence to Best Practices and High Quality Standards for Best Outputs
Quick Turnaround Time (TAT) for Fast Delivery
Prompt and People Oriented Customer Service
Contact us to get high quality, time bound and cost effective Outsourcing Software Development Services.