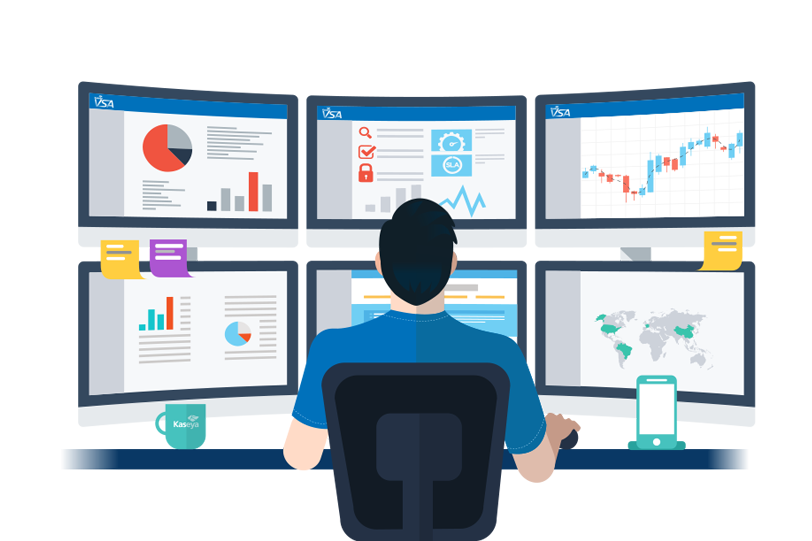 Web 2.0 Development and Design Services
Web 2.0 Development and Design Services – Web Development Services Company  – Web 2.0 Application Development Services – Web 2.0 Application Development Services
Last few years have shown that static nature of web has changed a lot and with web 2.0 there arrives web portals, RIAs, social apps, collaborative apps and much more that enables sharing and collaboration all our important data/information. Web 2.0 is revolutionary technology that results into user-generated content and collective intelligence which makes it quite popular all over the globe. Social networking and blogs are therefore the most popular online destinations these days.
Enhance Operational Efficiency, Improve Business Performance and Accelarate Growth; Hire Professional Business Consultants & Experts
At VK Web Engineering we develop web 2.0 software as per your requirements. We have in our company web 2.0 programmers and developers who have high technical abilities and proficiency to use all latest technologies, platforms and devices so as to meet the changing requirements of our clients. With long experience in this field enables our web 2.0 developers to develop software that improves your business performance. We properly understand complex business logic and thus develop innovative web development solutions.
Web 2.0 development is not easy and needs expertise and skills. Our programmers have expertise and knowledge of all technologies including jQuery, AJAX etc. With the help of these technologies, standard proven methodology and corresponding server implementations using server side languages like PHP, ROR and .NET we develop widgets, social networking websites, wikis and intranets for you. Use of asynchronous data transfer between the client and server results into rapid speed, better usability and interaction of web 2.0 development.

Our Web 2.0 Development Solutions include but are not limited to:
Social Networking Web Sites
Blogs
Wikis
Video Sharing Websites
Web Applications
Mashups
Outsource Web 2.0 Development to us & avail Advantages like:
Strict testing of web 2.0
Simple design of website with the use of CSS
High web traffic that gives good return on investment
Addition of data
Open source allows promotion of self-service advertising
Secured information
Easy integration of information
Drupal, PHP and other open source technologies allow easy and flexible blog publishing
Tagging features
We have professionals have skills to utilize web 2.0 methodologies for comprehensive business solutions
Contact us to get cost effective Web 2.0 Development services.