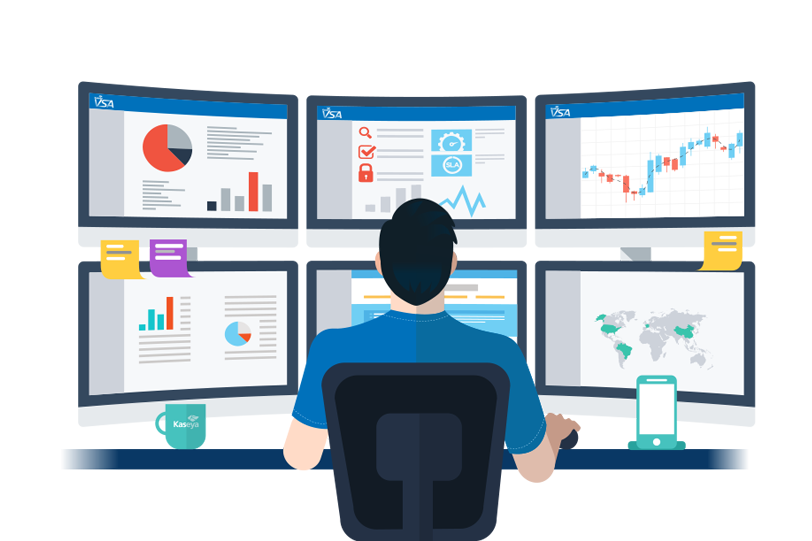 Web Technology Development
Web Technology Development Services Company | Web Technologies Development Services In USA and India | Web Technology Service Company USA
VK Web Engineering Expertise in developing web applications on diverse web technologies such as HTML/DHTML, XML, XSLT, CSS, Ajax, SOAP, WSDL, UDDI, Adobe AIR, DNN, ColdFusion and web services.
VK Web Engineering offers high-end, accessible & W3C standards-compliant website services with the use of latest web technologies. Our programmers/developers can do everything from creating simple web pages to implementation of smart technology.
We have professionals with great expertise in below mentioned web technologies which is used for providing you with state of the art website designing and programming.
While developing we keep in mind both the audience/customers and your business objective so the result you receive would be beyond your expectations and highly beneficial. We include all the features as per your wish and use the technology that is appropriate to target the customers.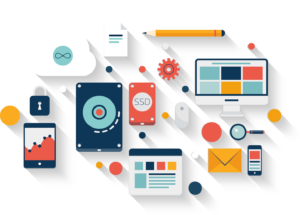 We provide robust and highly scalable online applications with the use of web technologies.
Our Web Technologies Services:
·         Web Services
We know how to use and get most out of the web services as per your business needs. You can rely on our WSDL and UDDI services which provide you with all the flexibility and easy access of rich features online.
·         SOAP Technology
with the use of this technology we offer comprehensive SOAP features, architecture and services which enable the access to structured information and various web services. Our SOAP services remove the vulnerabilities, reduce the risk of operations and increases the performance levels of your IT firms.
·         HTML/DHTML Services
Our HTML/DHTML services offer you with apps that have attractive features and a dynamic frontend.
·         XML Web Services
We have made a habit of providing our clients with best XML services to make them succeed in business. We provide rich XML features based on latest trends.
·         XSLT Services
We provide valuable services through XSLT powered XML features that saves you huge costs and helps to progress.
·         CSS Development Services
CSS controls the display of webpages in the browser while allowing the separation of presentation from structure and content. We provide CSS services that help to present the web pages in a way so that visitors can access it easily over wide range of media.
·         Flex Development Services
We provide rich internet applications that can run on any platform through our Flex development services. We offer diverse flex apps for enhanced flex development and competency levels.
·         AJAX Development Services
Our experts provide diverse interrelated AJAX web development services to benefit you to a maximum extent.
·         Adobe AIR Development
We build RIAs for your business's best interests and so it is important to have a runtime environment like Adobe AIR. We design Adobe AIR as per latest trends and needs that cover all the domains.
·         DotNetNuke Development
VK Web Engineering has highly qualified team of DotNetNuke developers with extensive experience in offering you with DNN developing services.
·         ColdFusion Development
We are involved with this programming language since its inception so now we have great expertise in providing our clients with ColdFusion development services. We have vast experienced developers who work constantly in the arena of web development using ColdFusion and related technologies.
At VK Web Engineering we strongly believe that your products/services should drive the technology and not vice versa. We provide services that benefit our customers to the most.
Contact us today to get Web Technologies Services at affordable rates.