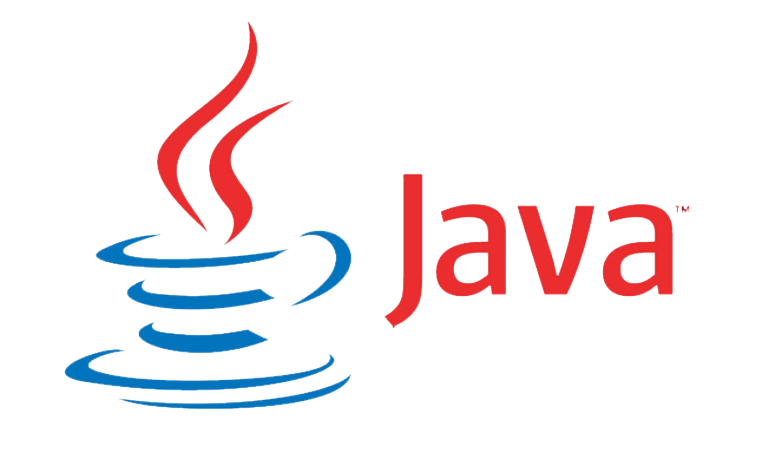 Java Development Services
Java Development Services Company | Java Technology Development Services | Outsource Java Development Services
Java application development, Java software development, J2ME development, J2EE development services offered by Java development company – VK Web Engineering.
Presently Java is used by more than 6.5 million developers all over the world for developing software and web applications. Java is a programming language that is preferred by software and web development companies. It has derived much from languages like C and C++ but has a simple object model which is why it is preferred for major areas of development.
Java technology is highly productive, compatible with various platforms, flexible so can be updated, safe and secure and highly reliable making it an ideal tool for different types of development.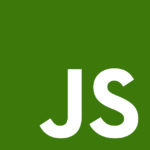 Expert Java Developers for Hire
VK Web Engineering has Java developers who have extensive expertise in this technology. We use it almost everywhere from portable computers to data processing centres and from scientific mainframes to television-game devices. Our java developers use Java technologies for developing flexible, secure and scalable database-driven web applications.
As per client's requirements we can efficiently use Java technologies for developing different types of applications for remote processors, mobile phones, PDAs, consumer products and any other digital devices available. Java platform enables running of dynamic, interactive and secured applications on networked computer systems.
We Offer Java Technology Development Services like:
Web Application Development
Desktop Application Development
Java embedded technology solutions
System Programming solutions
Java software development
Java Application development
Java Application Development Services include:
J2EE Development:
VK Web Engineering offers J2EE application development with attractive features. Our Java team of developers have extensive experience in developing JSP, JavaScript, J2ME and J2EE solutions. We develop both server side and client side web applications.
J2ME Development:
Java technology has been tested, updated, expanded and checked by our Java team having profound knowledge of this technology and have been working with it since its inception. We have latest infrastructure and domain expertise which allow us to offer top notch J2ME solutions to our clients. Our Java professionals can properly utilize MIDP and additional APIs for entire J2ME application development process.
Contact us today to get high quality, time bound and cost effective Java Technology Development Services.