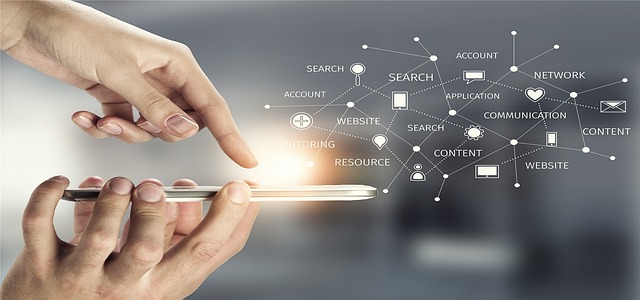 Maintenance & Support Services
Maintenance & Support Services | Web Application Maintenance and Support | Software Application Support
India based IT consulting company offer dedicated development centre for software maintenance, website maintenance, task/bug tracking systems deployment and customization & IT support services at affordable rates.
Maintenance and Support
VK Web Engineering is a leading firm providing services related to the software development, consultancy, testing, maintenance and support. Based on the customer's requirement we provide affordable software solutions that exactly or exceeds their expectations.
Maintenance features are very much valuable because of the software efficiency solutions. Additionally, to increase the functioning of the software products we provide maximum support services. When maintenance is included to maximum extent software will be more consistent, functional, reliable and usable.
We believe total responsibility for the maintenance and support of any software solution and provide reliable software environment for the business of our customers.
As business enterprises undertaking to combine their business and IT strategies, our maintenance and support services can help them to achieve their business goals by providing on-time support and value-added maintenance services. VK Web Engineering is preferred much because we provide best support related to the maintenance and support features offered in a widespread and cost-effective way.
VK Web Engineering provides cost effective solutions for maintenance and support to its customer based on its various models of delivery. We have dedicated and experienced developers who provide migration, integration and implementation services related to all the software products that are developed for growing your business.
Software Maintenance and Support Services are Categorized as:
·         Corrective
We provide corrective maintenance to remove bugs and errors. Mostly we correct coding errors, logic errors and design errors.
·         Adaptive
Adaptive software maintenance require changes related to applications environment.
·         Perfective
We provide perfective maintenance services which contain all modifications, deletions and insertion in the software to address the needs of the clients.
Benefits of Our Maintenance and Support Services
To increase efficiency levels of software products we fix bugs
Timely correction of software rectifying faults
Alignment of software maintenance with customers' actual priorities
Support Features:
Customer support with quality technical guidance
Under complex working condition we provide robust performance
Standard methods developed for the improvement of software applications
Contact us today to get maintenance and support services at affordable cost.