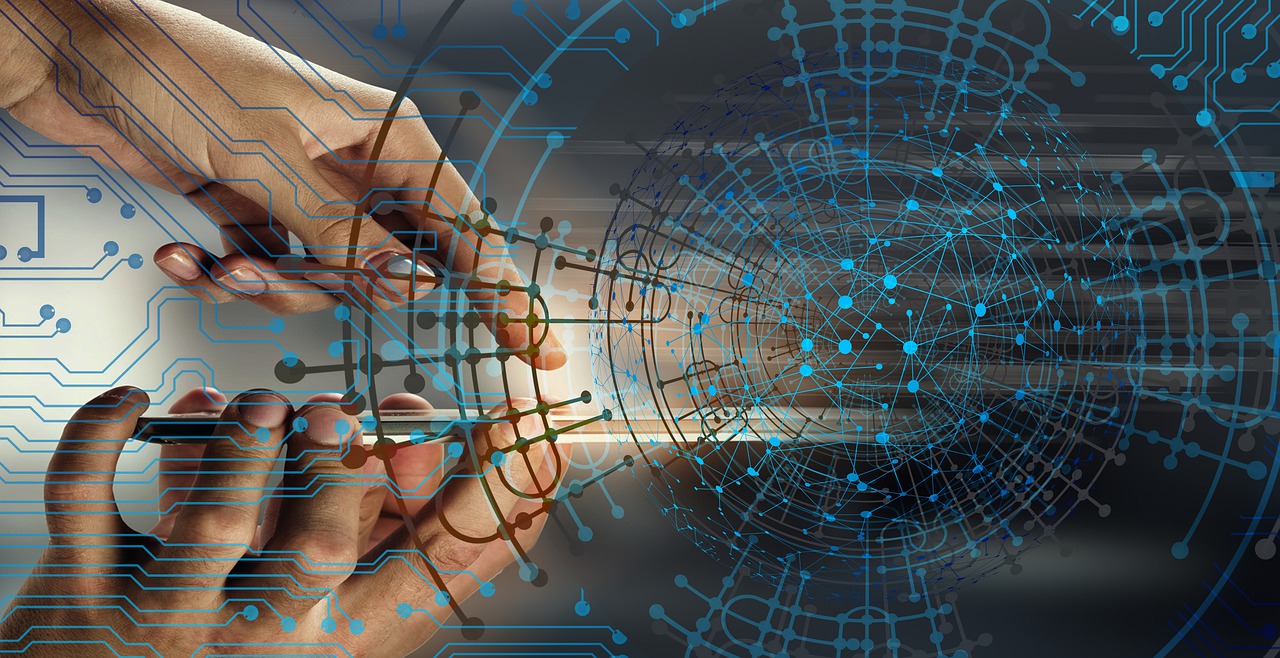 Enterprise Application Services
Enterprise Application Services | Enterprise Application Development Services | Enterprise Application Development | Enterprise Application Services
Global markets are changing at a rapid pace and so are the businesses thus organizations need to achieve the zero latency state in the huge flow of information where they have lower response time to offer innovative services to the market/customer. Enterprise application services from VK Web Engineering addresses wide range of IT challenges and helps the customer to benefit the most out of their IT investments. We have vast experience and expertise over various domains and technology platforms so as to deliver faster returns on investment.
Get World Class Enterprise Application Services and Best Business Intelligence (BI) Solutions.
Enterprise Application Development & Architecture
Most of the organizations prefer to use packaged application suites to address their business needs. Our enterprise application services include planning, building and operating enterprise application solutions to its full extend which enables you to focus on business results. Client-centric approach and dedication towards work allows our developers to offer services that allow clients to:
Develop composite applications and align them with business processes
Deliver services that client needs and not one size fits all solution
Solutions that focus on design, implementation and rollouts so as to maximize opportunity and minimizes downtime
Saves your time and enables your IT professionals to concentrate on adding value to their business
We have expertise in using all latest tools and technologies to deliver solutions that increases organization's profitability. No matter the size and type we offer solution to organizations across many industry verticals such as media, oil and gas, manufacturing, BFSI, chemicals, utilities, automotive and many more. Unique combination of industry experience and domain expertise makes us a reputed and superior quality solution provider to our clients.
We Provide Following Enterprise Application Solutions:
Business Intelligence / Data Warehousing
Technology Integration
Enterprise Resource Planning
Supply Chain Management
Supplier Relationship Management
Customer Relationship Management
SAP
Oracle
JDE
BPCS
Microsoft
Contact us and achieve operational excellence with our world-class Enterprise Application Services & Solutions.