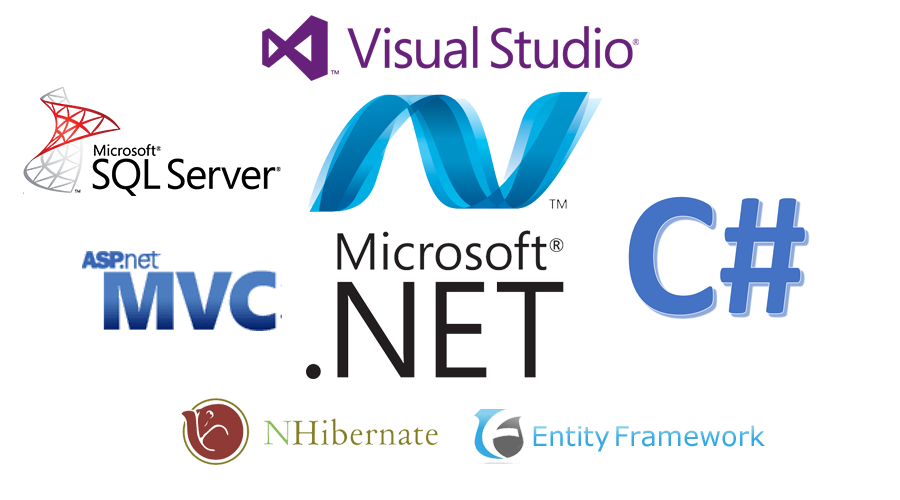 Microsoft Technology Development Services
Microsoft Technology Development Services Company | Microsoft Development Services |Outsource Microsoft Technologies Development Services
VK Web Engineering is a reputed IT firm based in India, which has got the best expertise as part of providing the most affordable services based on any of the Microsoft technologies.
Microsoft Technology Development Services India
Dedicated programmers are available with VK Web Engineering who is capable of producing cost-effective business solutions through .Net frameworks. Customers will be able to benefit to a maximum extent because of the valuable services we offer in this regard. At VK Web Engineering, we are focussed on several aspects such as the quality of services we provide and reusability of the components we integrate.
Below given are some of the technologies and networks we concentrate extensively upon while representing .NET development India services:

Our dedicated software developers are well aware of every features of .NET framework so that the latest applications could be provided to the customers.
Processing of online transactions will become more effective once our applications are chosen that are based on ASP.NET.
Enough levels of business consistency can be achieved through our C#.NET business applications. We strive to reduce the cost levels to a maximum extent.
Providing the features of multiple web applications in a comprehensive manner is easily possible through the dedicated efforts of our SharePoint experts.
Silverlight Development
We offer you with a perfect interface in the form of Rich Internet Applications based on Silverlight technology that allow you to run business processes with all the multimedia features included.
WPF Development
Graphical representation of web applications can be effectively achieved with advanced programming concepts such as WPF. Customers will be able to benefit the most through our additional software features as well.
Contact us to get high quality, time bound and cost effective Microsoft Technology Development Services.