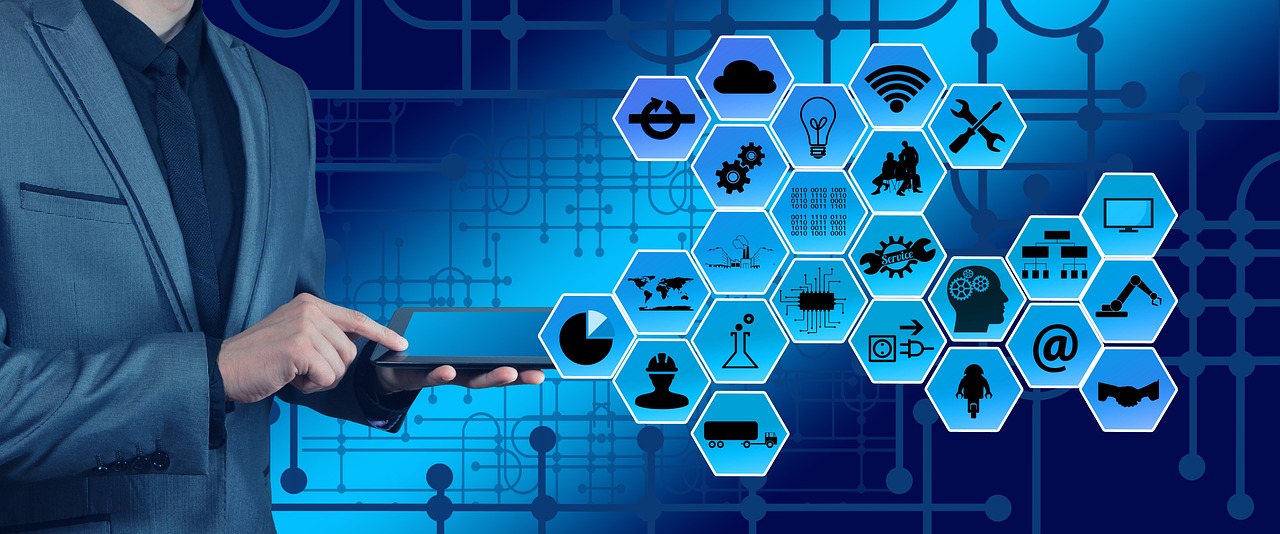 Modeling Methodologies & CASE Tools
Modeling Methodologies & CASE Tools –

Software Case Tools Overview – Computer Aided Software Engineering (CASE)
Worldwide people use Business Process Modelling and Business Process Improvement for simulating software to mimic real world systems so that decisions can be validated for affecting systems and for identifying improvements in business process.
VK Web Engineering offers its customers with quality business process modelling and process stimulation services. Our solutions enable customers to take wise decision on time and enable them by leveraging a 'flight simulator' for their business, factory, warehouse, hospital, supply chain or any other operation they are involved in.
Get modelling methodologies tool design, CASE (Computer Aided Software Engineering) tool design and CASE software design & development services from India based software development company – VK Web Engineering.
CASE Software Design & Development Services
VK Web Engineering's services of CASE modelling methodology can help you to align people, technology and process with your company's strategic priorities which can be set and managed effectively.
We focus on providing CASE tools that discover new efficiencies, eliminates inefficiencies and align appropriate supportive business processes with strategic initiatives to make your business more successful by focusing on resources and on achieving desired objectives.
Benefits of Our Modeling Methodologies & CASE Tools Development Services:
Enables you to map out and understand complex systems
Easily allocate people where they will have the most impact
Ensures that technology is utilized more efficiently to support process
Enables you to demonstrate and communicate business process complexities in a better way.
Align key business processes with institutional strategy and priorities
Enables you to identify bottlenecks
You can visualize opportunities that help to improve business processes
Enables you to test capital investment ideas before implementing them
Business Process Modelling Design & Development
We own highly skilled experts who are capabilities to identify your key business processes that you want to model no matter whatever type it is. After identifying the processes, we build for you an ideal state model of the process by identifying any inefficiency in the process, then clarify strategic goals, and then identify people and actions critical to achieve those goals.
We provide you with better business processes that support your business goals and vision and you can easily meet all your challenges more effectively. Also our tools help you to serve your constituents more successfully and create a better community.
Contact us today to get modeling methodologies and CASE tools design & development services at cost effective rates.