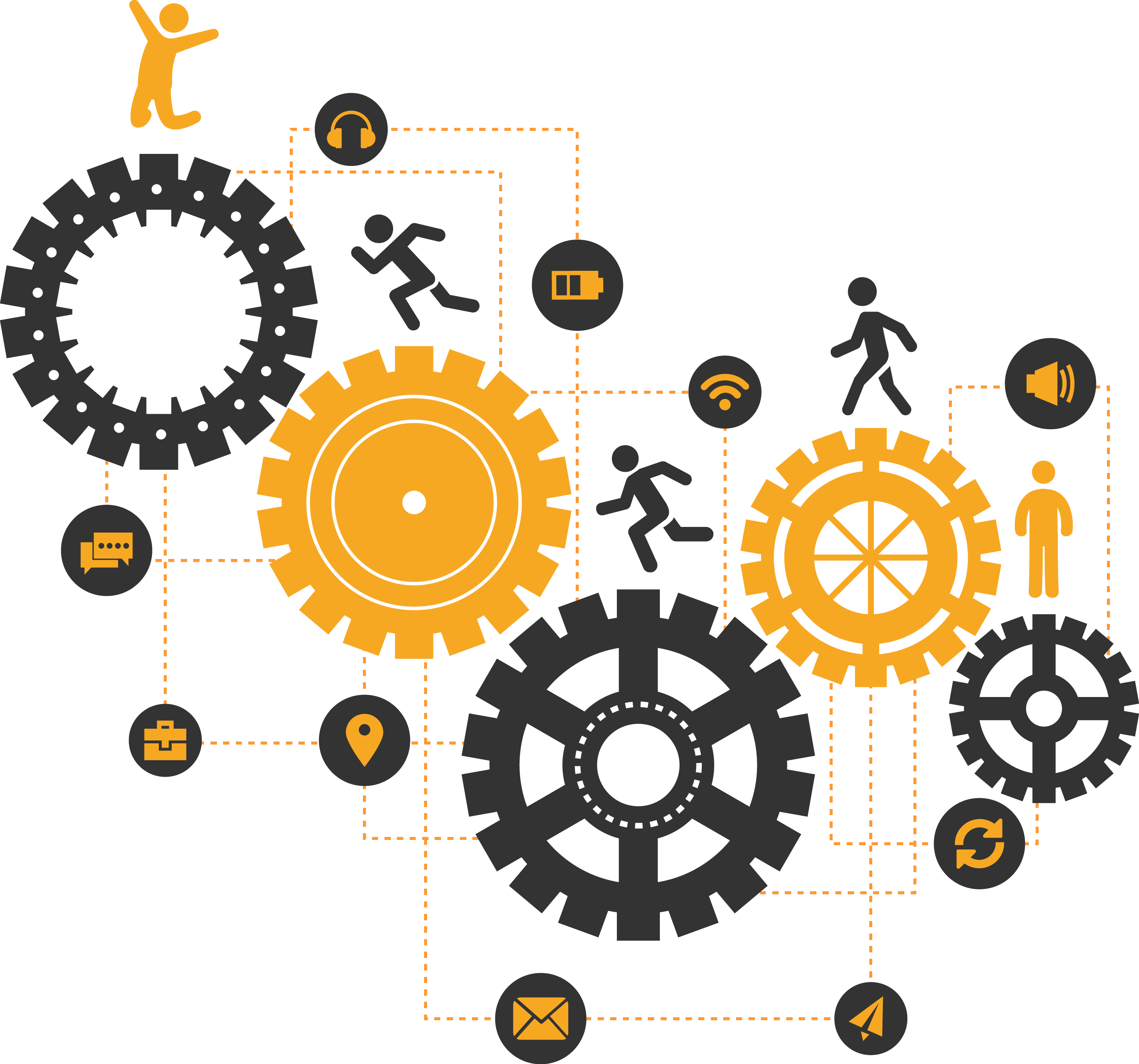 Testing Automation & Error Prevention Tools Design Development
Testing Automation & Error Prevention Tools Design Development – Test Design Automation Service and Development Services Company – Develop Test Design Automation
It's been very long since VK Web Engineering is empowering organizations to deliver better applications faster with its services. We have gained a good reputation as a high quality service provider in IT industry. We have made a habit of delivering quality as a continuous process throughout the SDLC and not only in QA.
We own highly skilled developers, testers and programmers who develop and markets proprietary development tools and solutions to help companies to eliminate and prevent all the errors that are possible with the software. All our solutions ensure to deliver you with increased productivity and fewer software defects and errors.
Our services help customers to accelerate time-to-market, reduce development expenses, increase operational efficiency, increase customer and user satisfaction and enhance the software quality completely.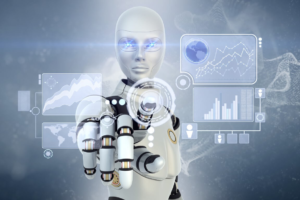 VK Web Engineering provides Test Automation & Error Prevention Solutions for:
End-to-end testing
Highly secure application development
ALM
Load testing and functional
Embedded software development
Safety-critical software development
Agile development & management
Outsourced development
FDA/Medical device software development
Our experts ensure that all our deliverables are automated, of high quality and have no errors. Our complete methodology begins with proper understanding of client requirements and ends with the audit of a business process. We automate the development process through all phases of SDLC so the solutions significantly reduce risks that are commonly caused during evolving or developing applications.
Our Solutions Address Multiple Layers of Application & Address Risks like:
Performance
Compliance
Reliability
Security
Maintainability
Process visibility and control
Contact us today to get Testing Automation and Error Prevention solutions at cost effective rates.