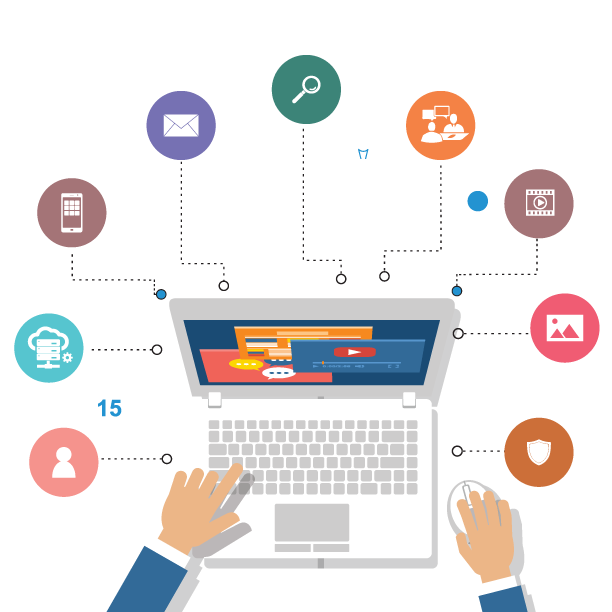 Programming Languages Development
Programming Languages Development | Outsource Programming Languages Development | Outsourcing Go Development Services | Outsourcing Software Development 

Web and Software developers at VK Web Engineering have expertise in different programming languages such as Java, C/C++, FORTRAN, C#, J# and Scripting Languages (JavaScript, VBScript, Perl, PHP, etc.)
Programming is not an easy task but needs special skills and thorough know-how to cater customer's needs successfully. We have deep knowledge and strong experience in all latest programming languages including Java, C/C++ (including ANSI C, Managed C++, C++/CLI), C#, J#, Scripting Languages (Javascript, VBScript, Perl, PHP, etc.) and FORTRAN.
We put all our efforts to give you more than what you expect by meeting all your offline & online programming needs successfully. No matter what size your project is and how complex it is our extraordinarily talented developers can serve you in the best possible way.
We have proven track record of having developed large number of software applications for various types of industries supporting all types of business demands. Our services include everything from scratch development, taking existing software, to add functionality, deployment and maintenance etc. of applications.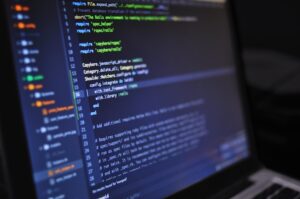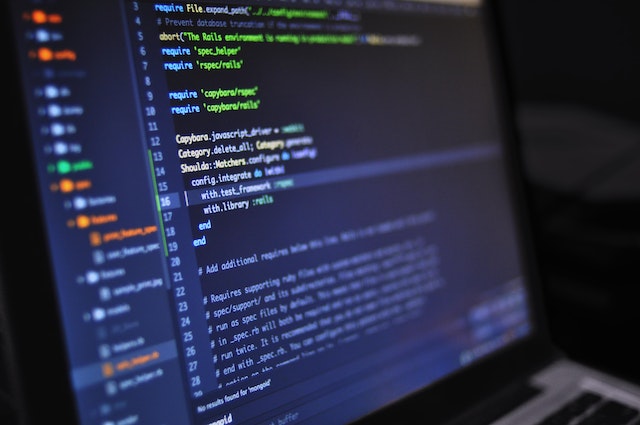 ·         Java Programming
Java is a general purpose object oriented programming language developed by Sun Microsystems. It derives some of the syntax from C, C++. One main feature of Java is portability, which means that programs written in the Java must run on any hardware/operating-system which you get by compiling the Java language code to Java bytecode, instead of machine code. We have expertise in developing Enterprise class software solutions, web services and web development projects using Java.
·         C/C++ Programming
C is computer programming language used for developing portable application software. C++ is enhancement to C. C++ is intermediate-level programming language which is a combination of high and low level languages. Our developers have expertise in C/C++ languages and also they have skills in Managed C++, C++/CLI, ANSI C.
·         C# Programming
C# is an object oriented programming language developed by Microsoft. C# can be used to develop desktop & web applications and web services. It combines the features from other languages. C# is based on the .net framework hence it has access to all .net resources and features. C# supports rapid application development. At VK Web Engineering we develop many web applications using C#.
·         J# Programming
J# is an object oriented programming language and Microsoft's implementation of Java. J# programming is a tool for Java developers to easily write programs and use the same user-friendly environment used by C# developers. J# contains all the benefits of Java. VK Web Engineering has experienced and talented developers to provide solutions for the tasks related to J# programming.
·         Scripting Languages
Scripting Language is a high-level programming language that allows the control of applications and is interpreted rather than compiled. Scripting language is used to create GUI and forms that enhance the convenience of search engines, web based email and ecommerce. They allow rapid development and can easily communicate with programs written in other languages. Javascript, VBScript, Perl, PHP, etc are popular scripting languages. We have expertise in Scripting languages.
·         FORTRAN
FORTRAN is oldest programming language normally used for numeric and scientific computing and is developed by IBM. It is first high-level language. Main feature that FORTRAN provides is portability. Our developers have expertise in developing applications using FORTRAN.
Contact us to discuss your Programming Languages requirements today!